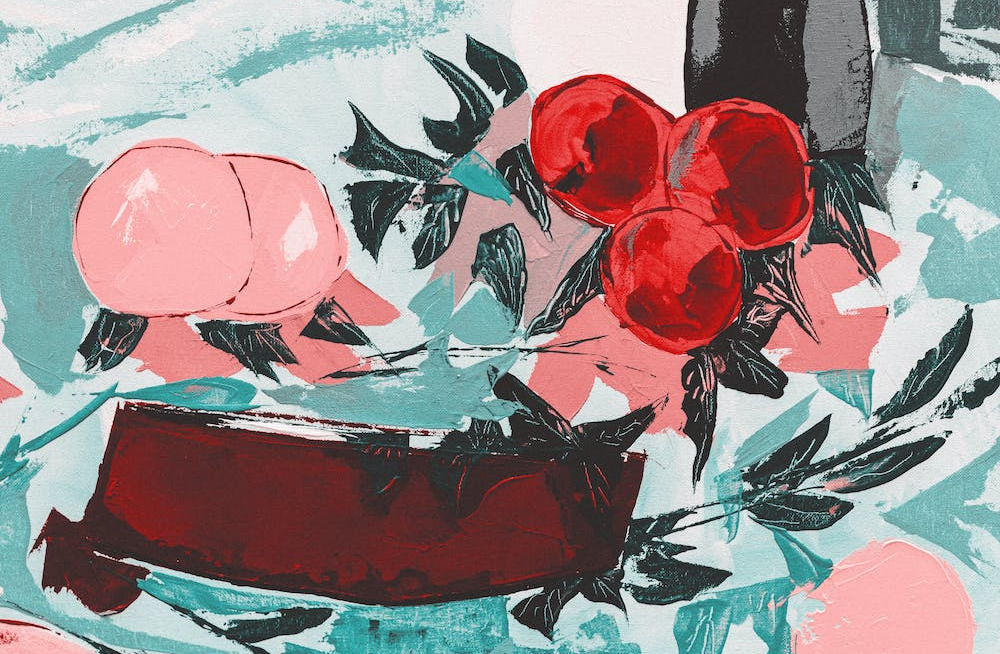 The Art of Charlotte Simmer
Testimonials
Something completely unique which also invokes conversation.
We asked Kevin Lynch to create something for a blank wall in our local library. Without even discussing rates we were jumping into ideas. We ended up deciding on a price based on past results. We probably ended up paying more because the piece was so amazing, but well worth it.
— Pauline
Absolutely loved creating this bright and playful private commission.
It was amazing working with Kevin Lynch. A flamboyant approach made the whole project enjoyable. I loved the process as much as the result.
— Patrick
About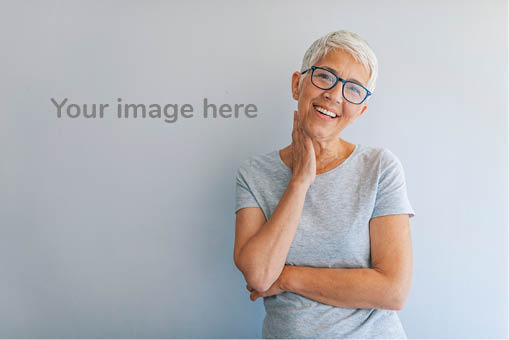 Kevin Lynch
Kevin Lynch has been painting since a toddler. Kevin Lynch has dabbled with almost every medium from metal work to wood turning to paper-mache and antiquing. Always diving deep into the medium (you should see the studio after one of these dives) and ends up producing not only amazing pieces but also distinctively Kevin Lynch. Always loving to talk art and occasionally loving life if you ask nicely so reach out if you need inspiration.